Your Go-To Company for Your
We offer contract packaging services specializing in apparel packaging.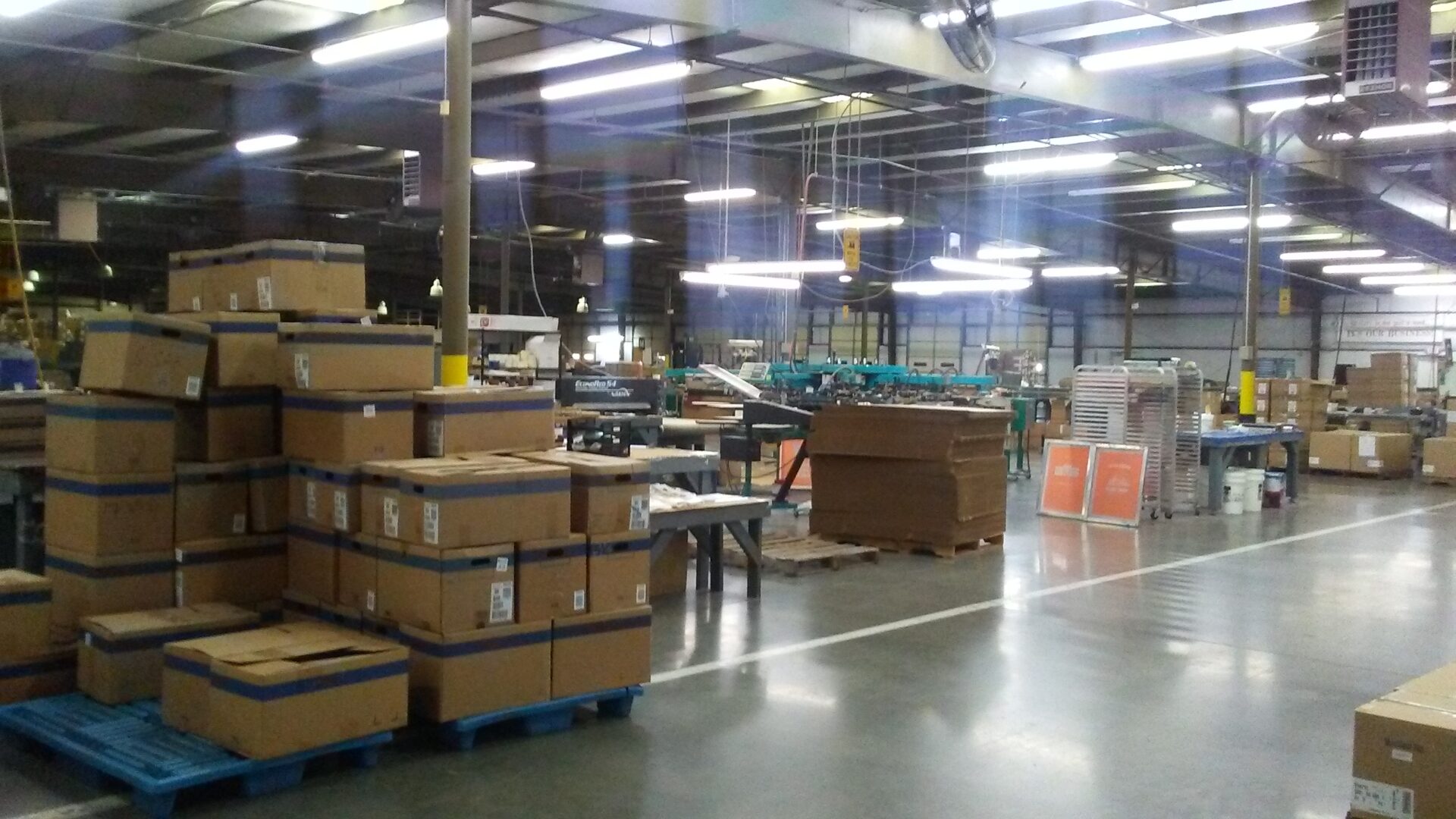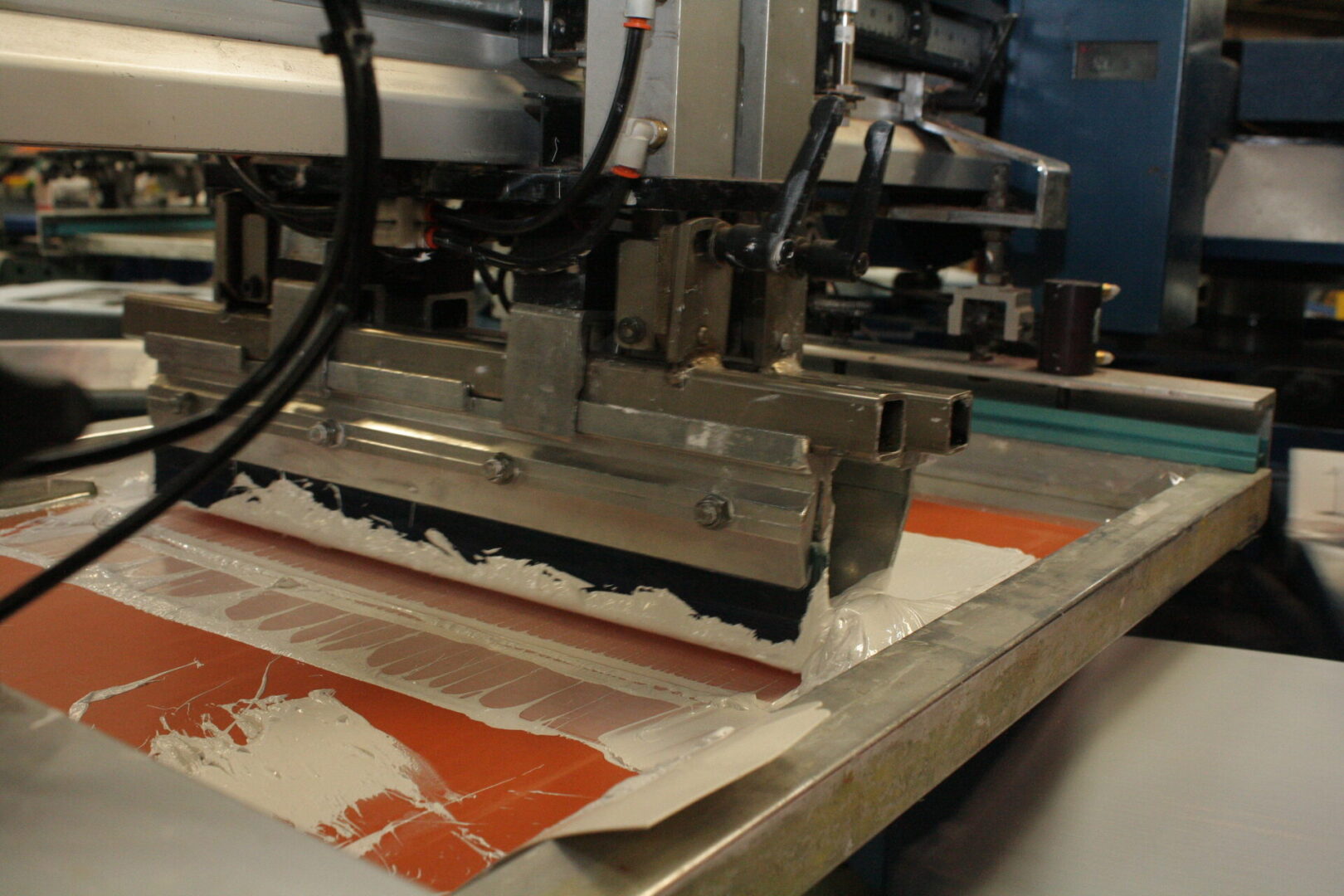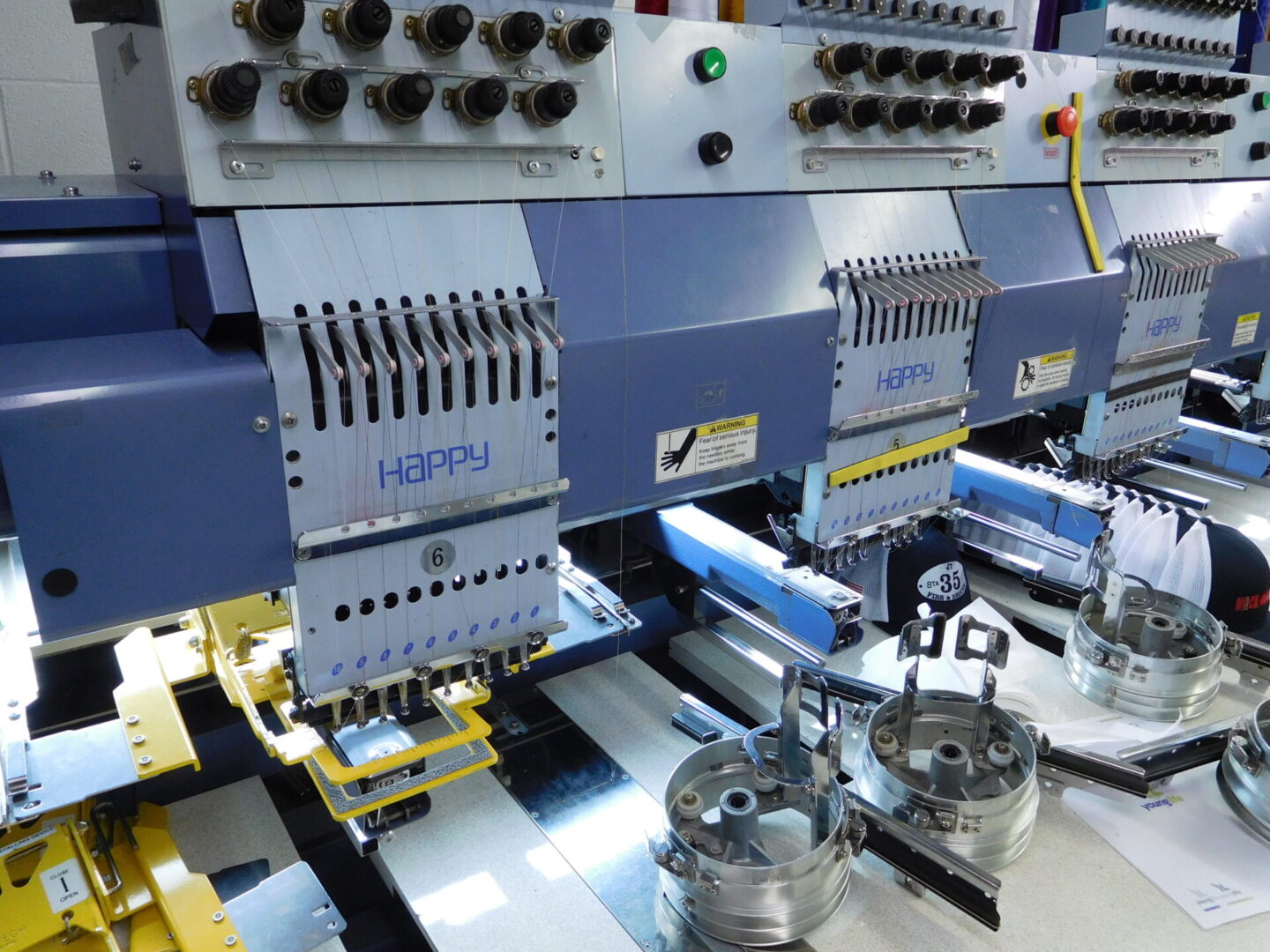 At Nor-Pak Services Inc., we offer contract packaging services at competitive pricing. Operating since 1990, our family-owned and -run business is dedicated to providing our customers with exceptional customer service. We guarantee that you will always talk to a live person when dealing with us.
Nor-Pak's state-of-the-art facility is conveniently located in Pilot Mountain, NC, which is about 20 minutes from the Piedmont Triad. Our trained and experienced production team boasts more than 90 years of combined experience in the field.
Our production line can be manipulated to work with virtually any packaging products and are set up to efficiently handle any task associated with your project. We pride ourselves on our ability to cater to your ever-changing needs, no matter how big or small the project is!
We are flexible when it comes to fulfilling our customers' needs, and are willing to adapt to face any hurdles your project may have. What sets us apart from the competition is our ability to offer total turnkey services along with our exceptional customer service. If you are interested in what we have to offer, check our packaging or screen printing pages for more information.