At Nor-Pak Services Inc., we offer great apparel with even higher quality apparel decorating. We give you the choice of custom screen printing or embroidery for your apparel printing needs. If you need shirts for your employees, a sports team, or an school event, we have the capabilities to produce whatever you want.
Our ability coupled with our experience sets us apart from other companies. With more than 90 years of combined experience in the industry, our team is more than capable of fulfilling any of your printing needs.
Promotional Product Printing
We go beyond just apparel printing offering promotional products such as pens, banners, signs, mugs, cups, business cards, etc. We are a full-service, beginning-to-end apparel decorator. Our services include the tagging and bagging of your apparel products. If you commission our services, we ensure that you receive top-notch customer service and high-quality products.
Customizable Templates
If you are looking for new shirts for your school, team, event, or organization, we can make that stress free and streamlined. We offer pre-designed templates to help you save money on setups or custom-from-scratch art. You choose the design then we will replace the information with yours, add your logo, and adjust the color to match. Like the distressed look? Not a problem we can add it to any design you choose.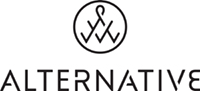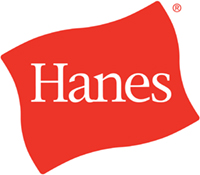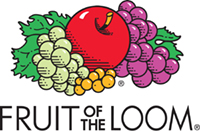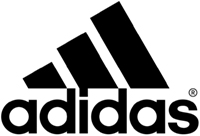 Week one is all about getting to know our program and philosophy
Week two is the second phase with introduction to life-changing tools
Week three is the essence of our program where you will become a guru
Zen Life, the course that actually works
There are many Zen courses out there, but not all are very effective. We have collected some of the leading courses and compared these to our own Zen Life course and the numbers speak for them selves. We are the only 100% effective Zen course out there.
Zen Life user submitted photos

Zen Life Inc.
1034 Beechwood Avenue
Rochelle Park, NJ 07662